Looks can be deceiving! This 1989 Vauxhall Nova GTE, according to the DVLA website, was taken off the road in 2001!
From the seller: "1989 Vauxhall Nova GTE
Only 67063 miles from new
All original with dealer number plates still on it
This is a restoration project for someone
It's all original
Just one wheel trim missing and the ashtray
The interior seats have no rips or tears and are all very clean as are the carpet
Engine is very clean we have had it running but will need attention due to standing for a period of time
Bodywork arches have survived well
Drivers door the bottom is rusty and corner has crumbled away
Passenger door pretty good with just bubbling on the bottom
Boot has started Togo in the corners
Battery tray in the corner aswell
Underneath looks solid
Overall for a 1989 Nova not to bad
The owner had this car for many years then just pushed in a shed one day and left it
We acquired it hoping to do a restoration but work business and family doesn't give us the time to do
This is super rare in this original condition"
LISTING ENDED
WHEN YOU CLICK ON LINKS TO VARIOUS MERCHANTS ON THIS SITE AND MAKE A PURCHASE, THIS CAN RESULT IN THIS SITE EARNING A COMMISSION. AFFILIATE PROGRAMS AND AFFILIATIONS INCLUDE, BUT ARE NOT LIMITED TO, THE EBAY PARTNER NETWORK AND AMAZON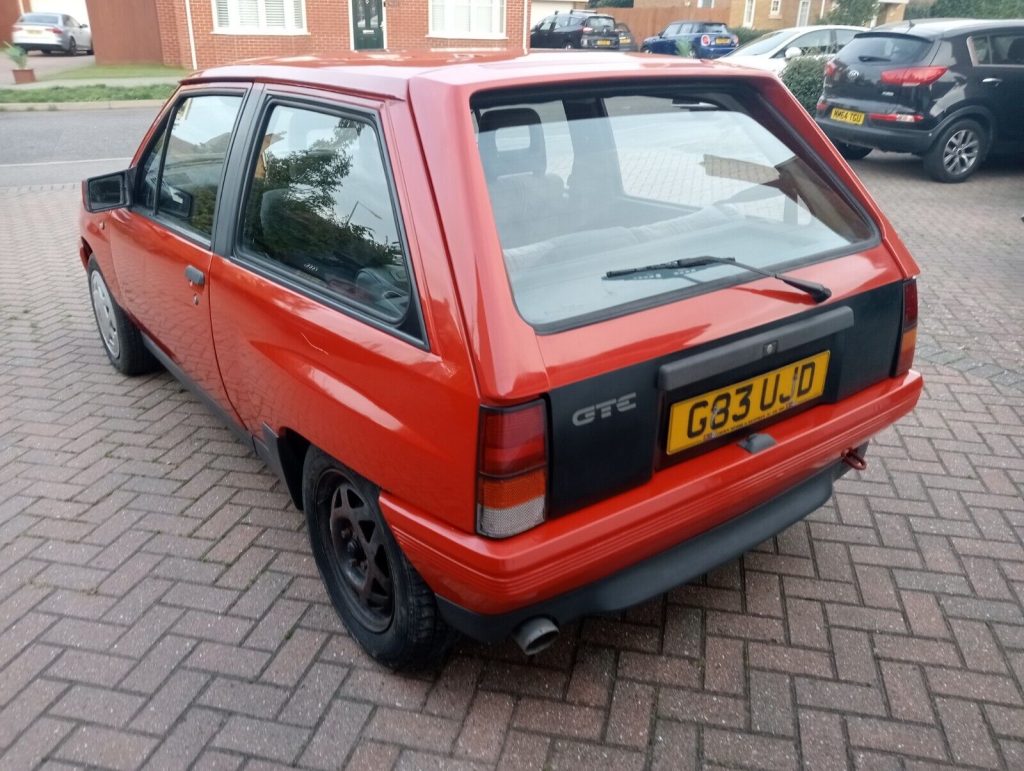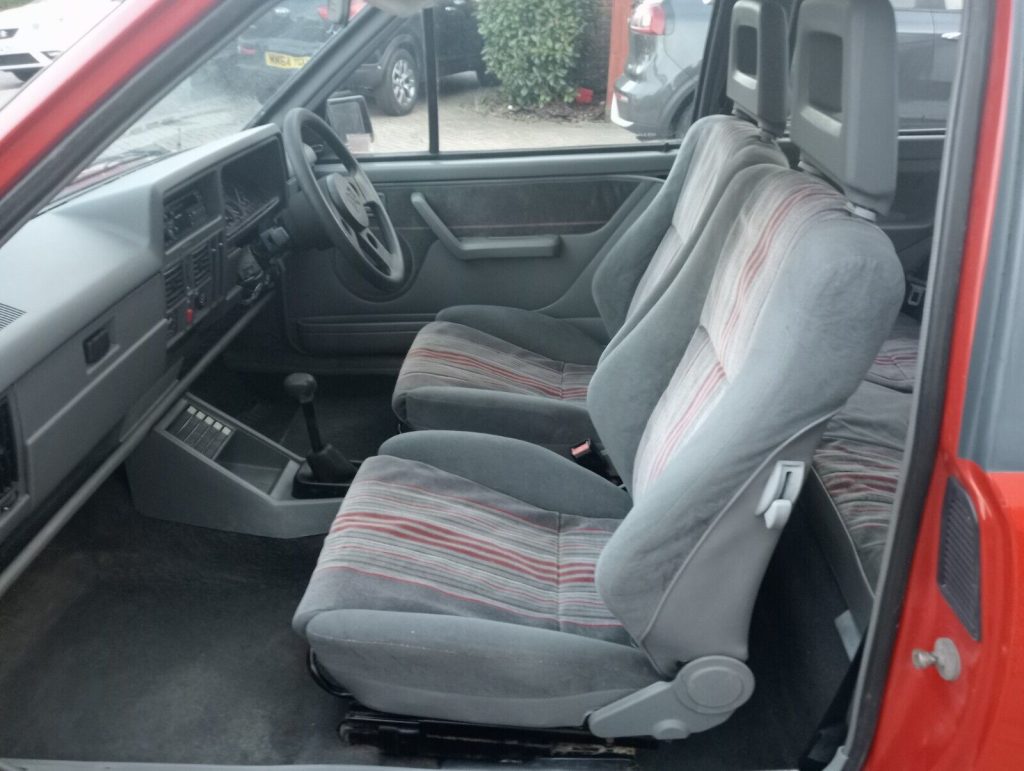 Are you looking to sell your Vauxhall Nova? If so, please fill in the form below and we'll get back to you.