If you're visiting this site, there's a good chance you'd like to see barn finds for sale! We maintain a very active Facebook page to highlight these. It is well worth paying us a visit and giving us a 'Like' at:
http://www.facebook.com/UKbarnfinds
To see all of our pages, as well as the latest motoring deals and news, please visit http://www.motoringdeals.com/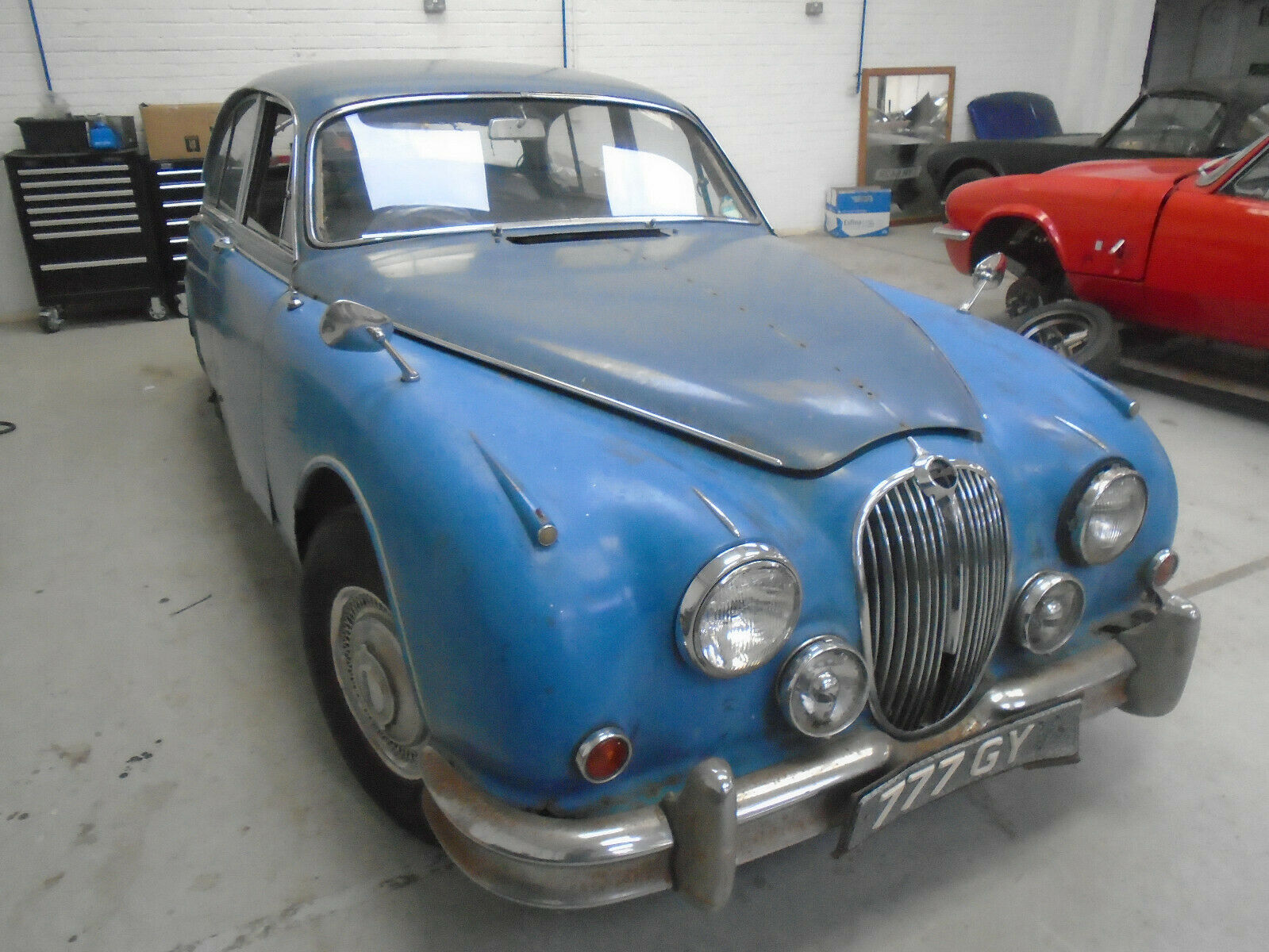 From the seller: "Restoration project, Barn find, UK car Jaguar MK2 3.8 Auto odometer 33k 1 former keeper last know tax disc and on the road 1977 then stored away. date of registration 31/12/1963 The cylinder head was removed years ago to check the condition of the engine and greased up ready for restoration at… Read More »Jaguar Mk2 3.8 Auto

UK Barn Finds
Some of the best UK barn, field, garage and driveway finds highlighted by www.motoringdeals.com We also post restored and timewarp cars of interest.