If you're visiting this site, there's a good chance you'd like to see barn finds for sale! We maintain a very active Facebook page to highlight these. It is well worth paying us a visit and giving us a 'Like' at:
http://www.facebook.com/UKbarnfinds
To see all of our pages, as well as the latest motoring deals and news, please visit http://www.motoringdeals.com/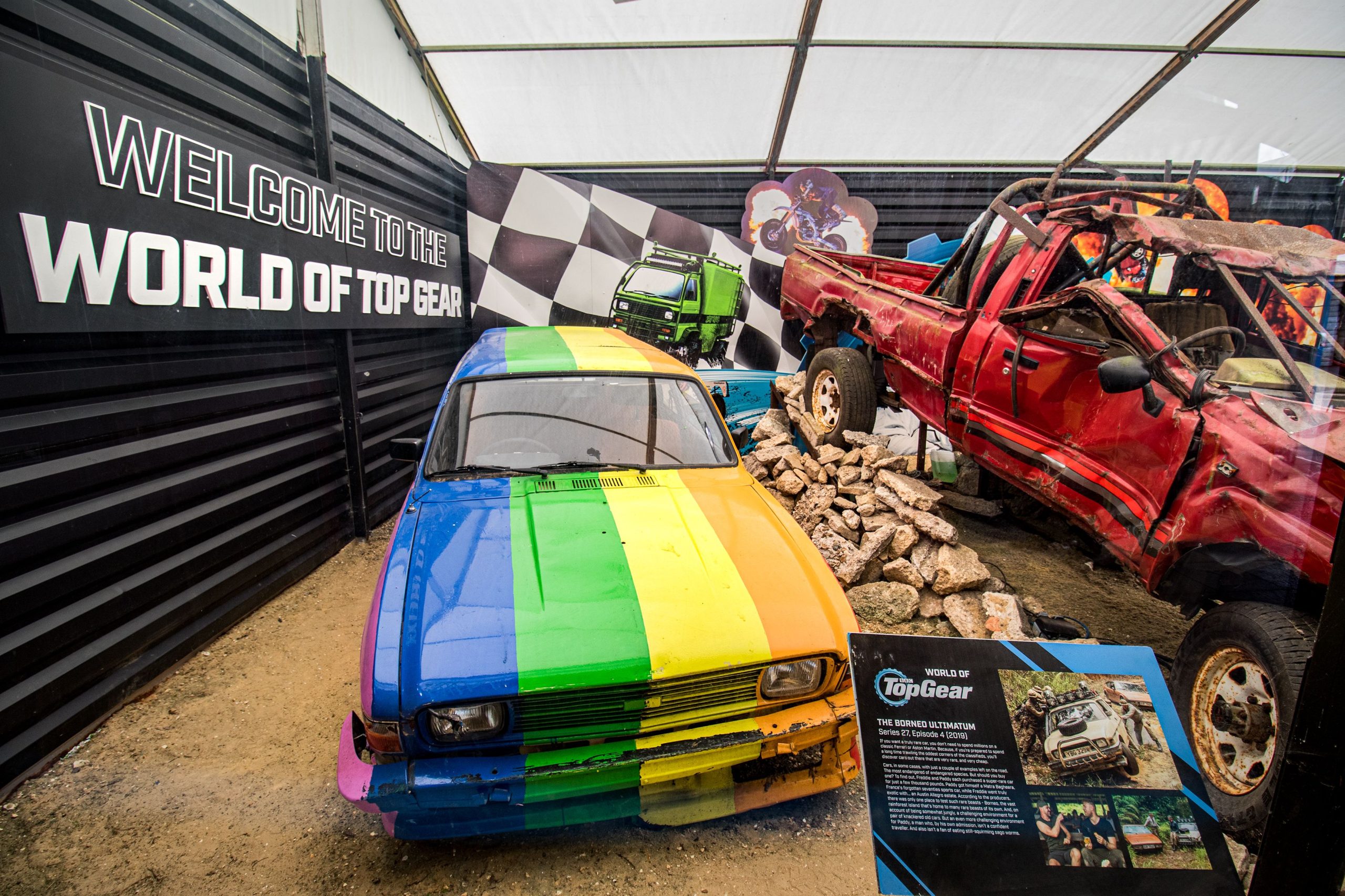 World of Top Gear, home to the cars created for the nation's favourite motoring TV show, has reopened at Beaulieu following a refresh in time for the summer holidays, with new displays and new motors joining old favourites. Just like many of the unique automotive creations on display, World of Top Gear has been re-engineered to bring it bang-up-to-date, reworked… Read More »World of Top Gear refreshed for summer at Beaulieu

UK Barn Finds
Some of the best UK barn, field, garage and driveway finds highlighted by www.motoringdeals.com We also post restored and timewarp cars of interest.