When was the last time you saw one of these on the road? They used to be everywhere?!!
From the seller: "This vehicle has been dry stored in a container for several years.
I have not tried to start the vehicle as the keys have been lost but also with the age of the timing belt and water pump.
Please have a look at the pics. The vehicle does need work around all the normal cavalier areas, ie sills,arches,inner wings, etc but it is completely repairable and restorable in the right hands.
V5 is present"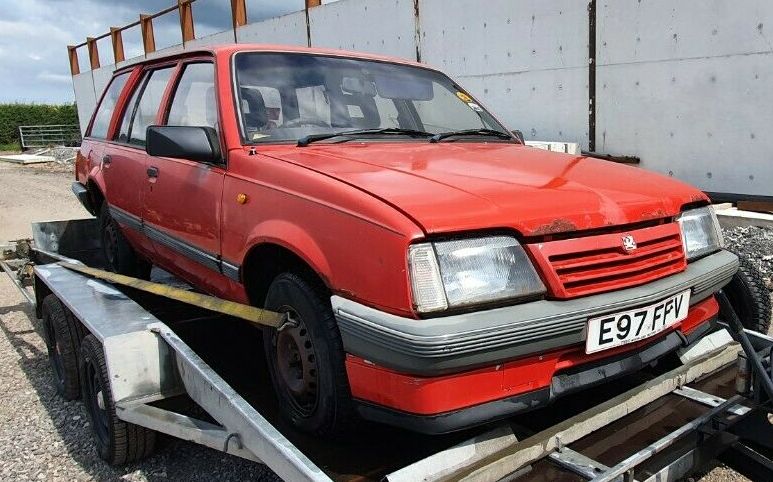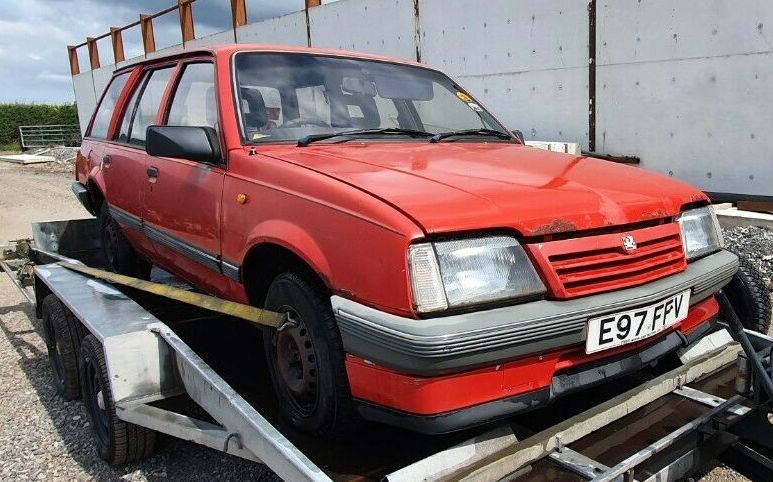 A Selection From Amazon
Last updated on August 2, 2023 10:59 pm