For sale – a mint 70 year-old Morris Minor that spent 27 years in Africa
Looking almost as fresh as the day it was born, 'YSY 530' appears to have lived a sheltered life, yet is so well travelled it arguably deserves to star in its own movie! Fresh adventures now await this venerable classic, as it's due to go under the hammer at Hampson Auctions' sale, Thornton Manor, Wirral on April 28.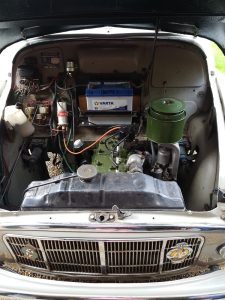 It was acquired by the vendor, Mr James Davies, from a private owner in Rhodesia in 1954 where, aside of a memorable 2,500 miles trip to and from Umtata, South Africa, it was primarily used for journeys on the local roads around Salisbury, whose primitive strips of tarmac were far better suited to trucks than the relatively narrow track of the Morris. Come 1960, when James moved to the UK to further his education, the mighty Minor was sold to an elderly lady. Imagine his surprise then, on returning to Rhodesia three years later, to find the car being advertised in a local paper for c.£200. Back in the family fold once again, it then experienced seven years in Zambia.
This was followed by a six-year spell in South Africa, the journey to which via Salisbury is one of many the Davies family are unlikely to forget. Initially husband and wife convoyed in separate cars, with James in the Minor accompanied by no less than four spaniels. But they became separated and, on nearing the Zambesi, the Morris's fuel tank sprung a leak. The 1,820-mile trek by road and rail was ultimately only completed by plugging the hole with soft soap (a proven 'get you home' repair) and topping up with fuel at each of the heavily spaced petrol stations. Mrs Davies recalls her relief at hearing the Minor finally steaming up the Zambesi escarpment to the hotel at the top, where she had waited, desperate for news of her husband, dogs and car.
Following its stint in South Africa, where the Morris had served as a school taxi for the couple's two boys, it and the rest of the family's worldly goods were shoe-horned into a 20ft shipping container en route to a fresh start back in the UK. Despite its international adventures, this stunningly original, rust-free 1951 Morris Minor MM has still only clocked 62,900 miles from new, and is now being sold by Mr Davies for the second and, doubtless emotional, last time in 67 years. The car carries a pre-sale estimate of £7,000-8,000 – see www.hampsonauctions.com for further details.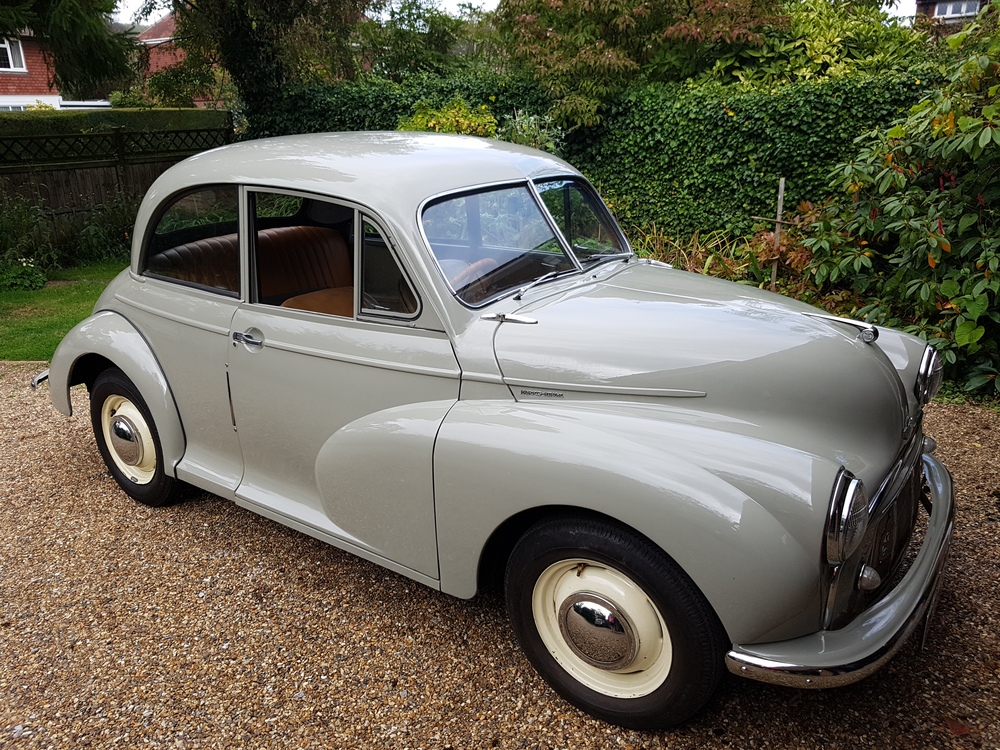 A Selection From Amazon
Last updated on July 20, 2023 5:37 pm