An interesting eBay spot….
If you're rebuilding a Ford Escort Mk2 Mexico and need some quality parts, this latest eBay spot may well be of interest.
Quite obviously accident damaged, this Mexico is an ex-show car and the seller states that it comprises of some hard to get hold of, quality parts.
The Escort won't be going back on the road and will need to be stripped on-site. That said, bidding started off frantically and it may well be worth a look. At the time of writing, the bidding was due to end on the 18th July, 2020. If you're interested in buying it, you can click on the photo or link below to see the full listing on eBay.
eBay listing here –>Listing ended – Please see below for similar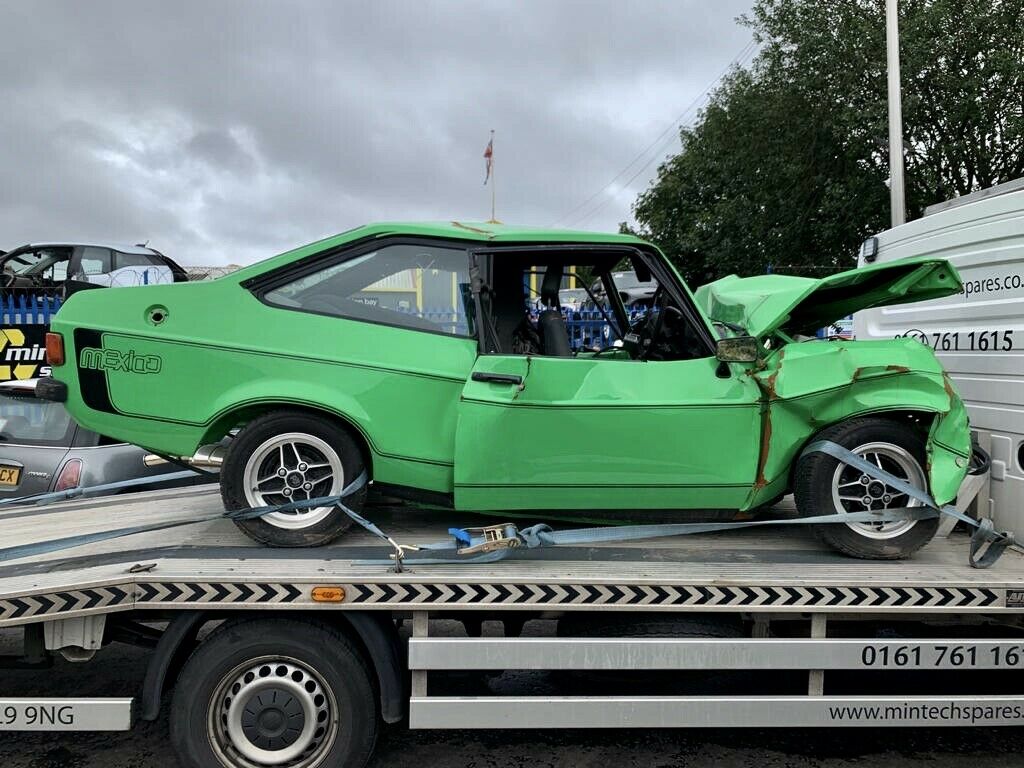 A Selection From Amazon
Last updated on September 24, 2023 8:52 pm