This car has been untaxed since 1992, according to the DVLA website!
The seller states that this car runs and sounds nice….with that old V8 burble, we bet it does! Apparently, the engine itself was rebuilt a few years ago.
You can see the full listing by clicking the photo or link below. The car has been washed and is wet in the photos and the seller is quite honest about the paintwork, as it has faded.
For a car that has stood for so long, she seems in good nick, although the seller has stated some area of rust that will need addressing. The tyres have perished, too, so you'd need to budget for a full set.
The Rover SD1 Vitesse is a sought after car these days and with this auction starting at 99p, it would be well worth sticking in your Ebay watch list. Or maybe you fancy a bid…?
For sale – 1984 Rover SD1 Vitesse
Now Sold – Search Rover SD1 on eBay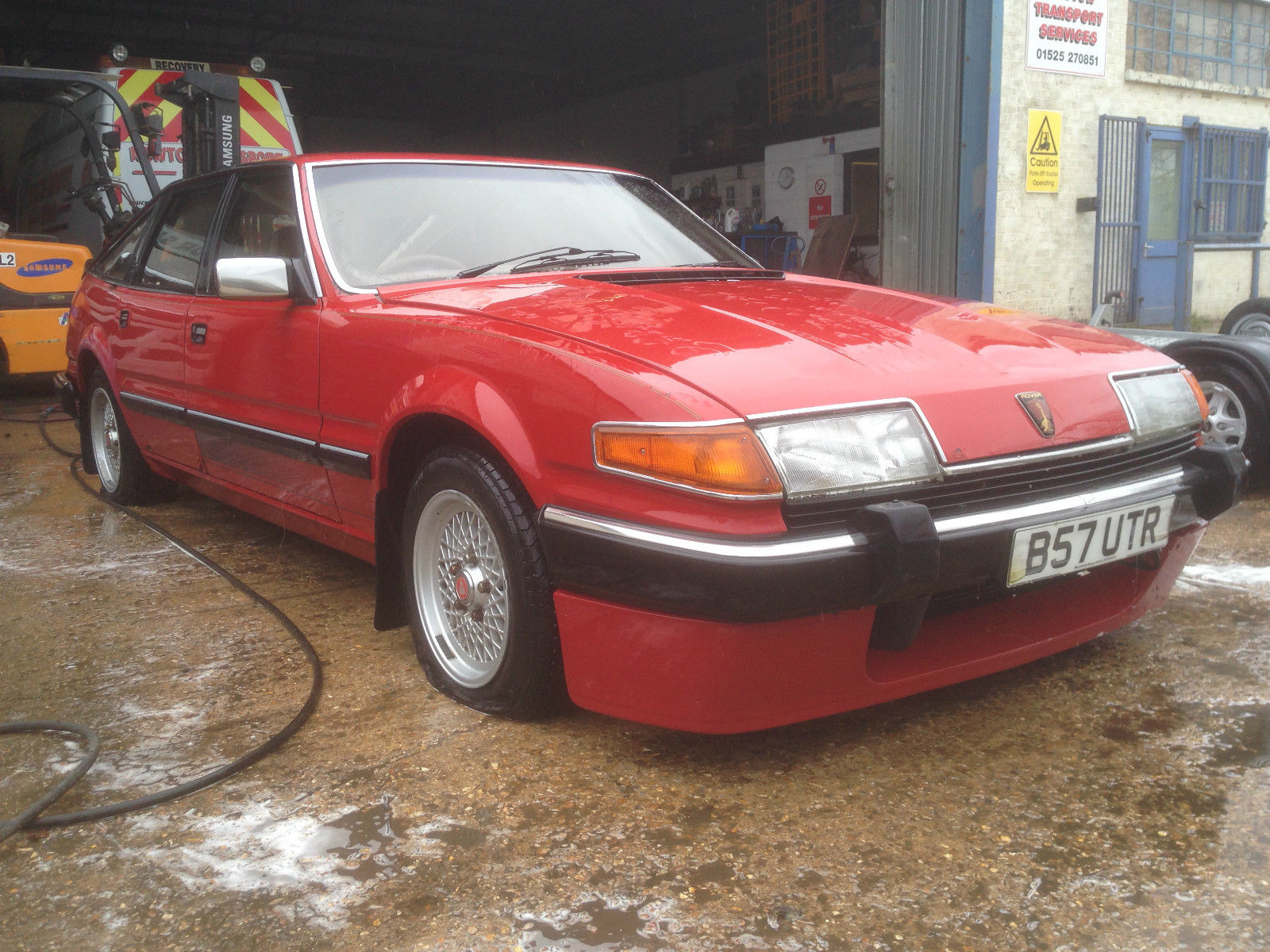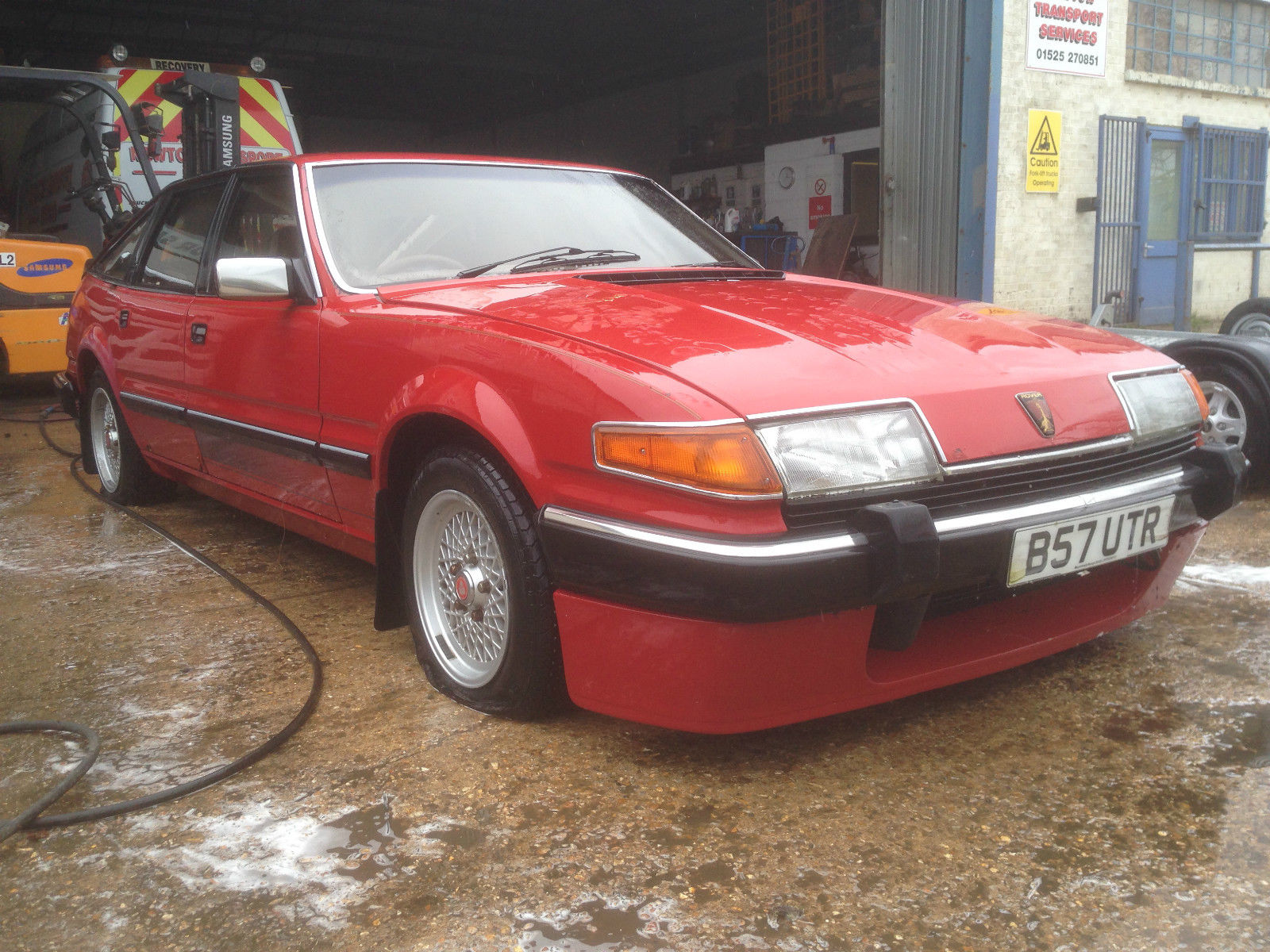 A Selection From Amazon
Last updated on July 6, 2023 5:41 pm